Story by Terry Gallagher
Dr. Taras,
This past semester I took International Business under the tutelage of  Professor Lynden.  In that class I was enrolled in your "project" called X-Culture. Through the process of writing the report due at the end of the class, it never clicked with me what exactly we were doing.
As an avid reader of biographies, tech stories, and business books I stumbled on the Phil Knight (founder of Nike) book "Shoe Dog". If you do not know the story of Nike here is a quick synopsis:
"Blue Ribbon Sports may not be familiar to many, but it was the original name of the company that Knight founded in 1962 (the word "Nike" does not appear until nearly 200 pages into the book). Although known today as the king of outsourced manufacturing, Knight's "Crazy Idea" — the business model he developed as a Stanford MBA student — was to introduce quality Japanese shoes to America, and specifically the Tiger, manufactured by Onitsuka Company (now Asics) in Kobe, Japan. For a number of years, Blue Ribbon Sports, a company that only existed in Knight's mind when he traveled to Japan and told Onitsuka executives that he was its representative, was happy to be an importer of Japanese shoes — until, as Knight eloquently describes, Onitsuka decided to break its contract and surreptitiously replace BRS as distributor."
After reading the book I was so energized by the entrepreneurial spirit I thought "Why can't I do that?".
Then I realized "I know how to do that!".  I had just spent a semester wading through the minutia of doing just that.
Thanks to your little project I am currently reading "Alibaba: The House That Jack Ma Built" while looking for ways of bringing Chinese products to market in a way that appeals to a very American market.
I am nowhere near making a major move yet but the realization that I now have the knowledge and skills needed to do what Phil Knight did almost 60 years ago was/is extremely empowering.
Thank you for exposing a new generation of students to the global market place.  It is the present world we live in and needs to be embraced.
Keep up the great work!
Terry Gallagher
Sent by email on June 8, posted here with the student's permission.
---
By Terry Gallagher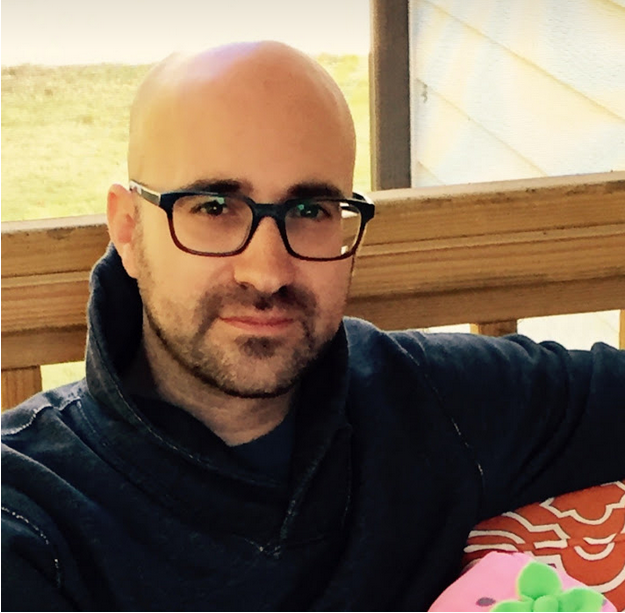 icon-folder-open  More X-Culture blog posts
  icon-pencil-square-o Become an X-Culture Blogger and submit your X-Culture related observations, stories, suggestions