What is X-Culture?
X-Culture = Students + Professors + Business + Research
Businesses ask for help.

Students help businesses while gaining international business experience.

Professors help their students learn from experience.

Researchers use the data for research.
Apply Now
X-Culture for Teachers
X-Culture helps your students learn International Business by doing International Business.
Read more
X-Culture for Students
X-Culture: Learn business through experience for a successful career. Work on real international business challenges presented by real companies – in a team where each team member is in a different country
Read more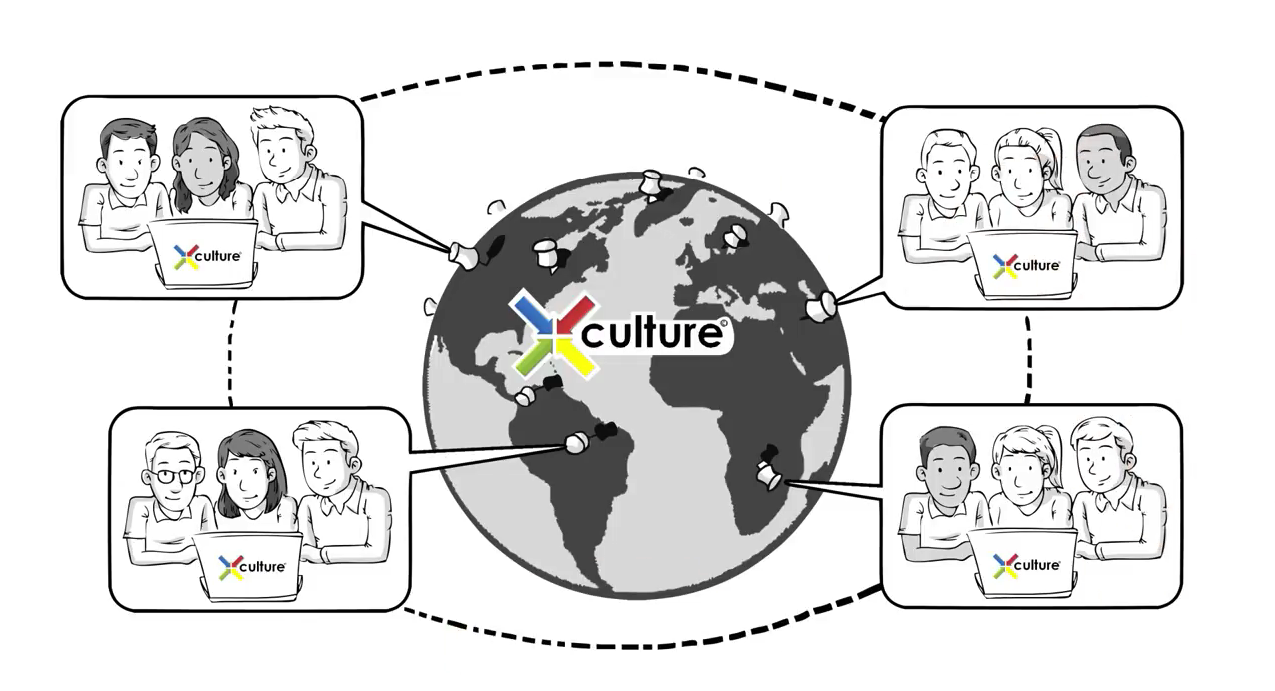 X-Culture for Business
Hire thousands of bright young minds around the world. Get creative ideas, business least, and global market research to grow your business.
Read more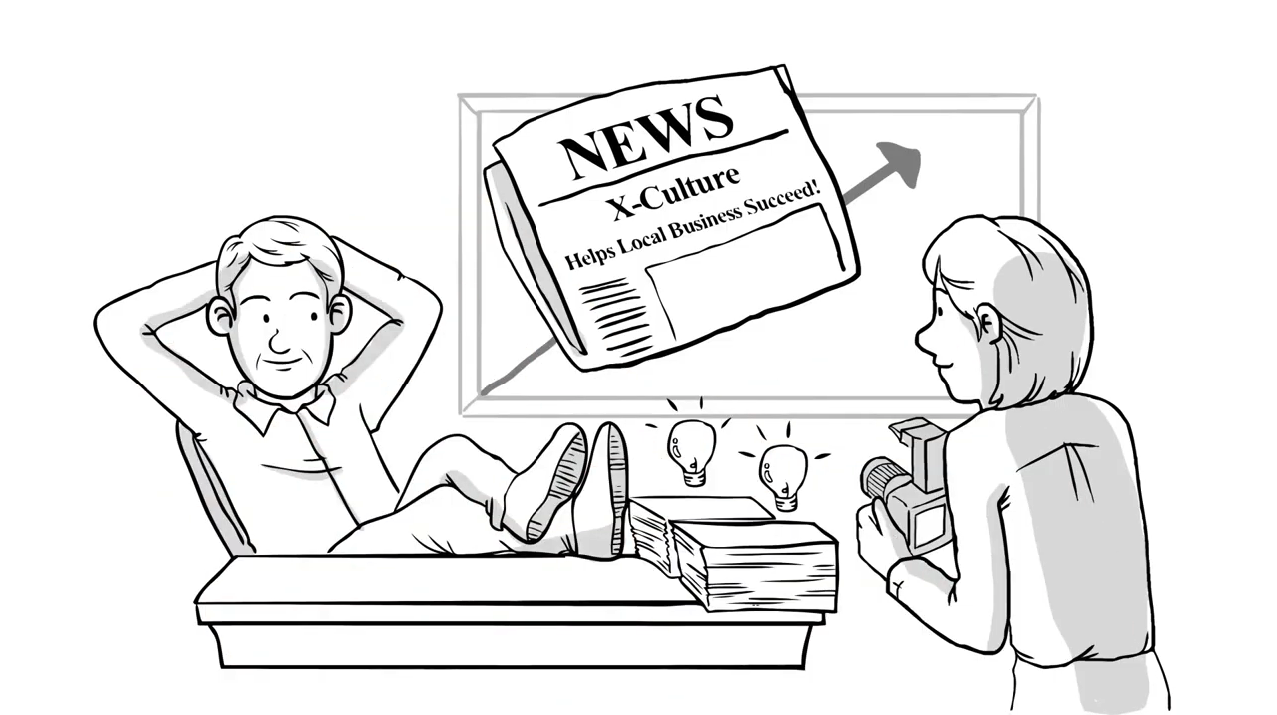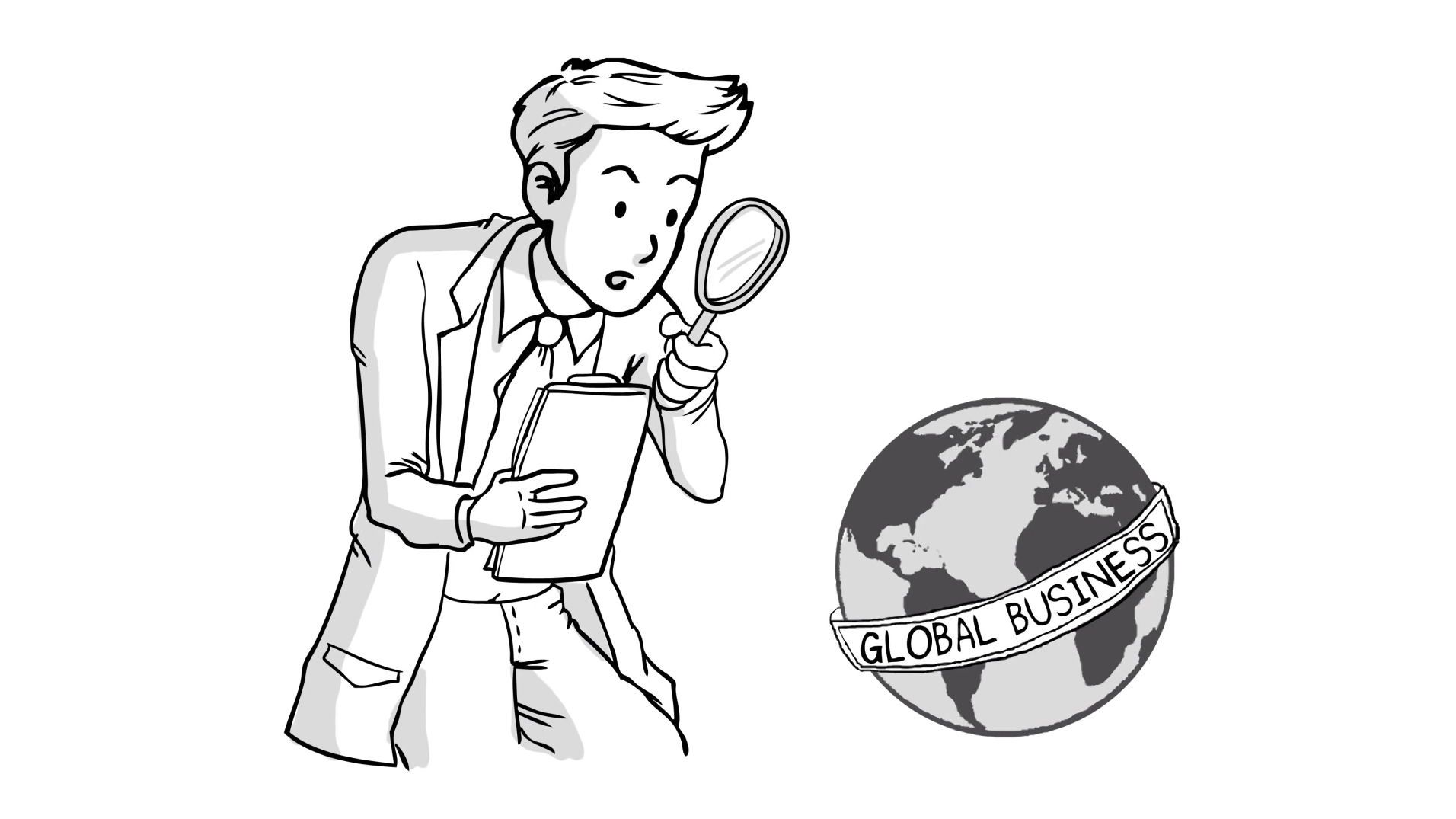 X-Culture for Researchers
Live in a publish-or-perish world? X-Culture has great data for your research:
Tens of thousands of international teams from 100+ countries

2,000+ variables: everything on team dynamics, performance, and more

Multi-level, multi-source longitudinal data

True experimental treatment

A possibility to collect new data if our massive database is not enough
Read more