Summer Time and Time Zones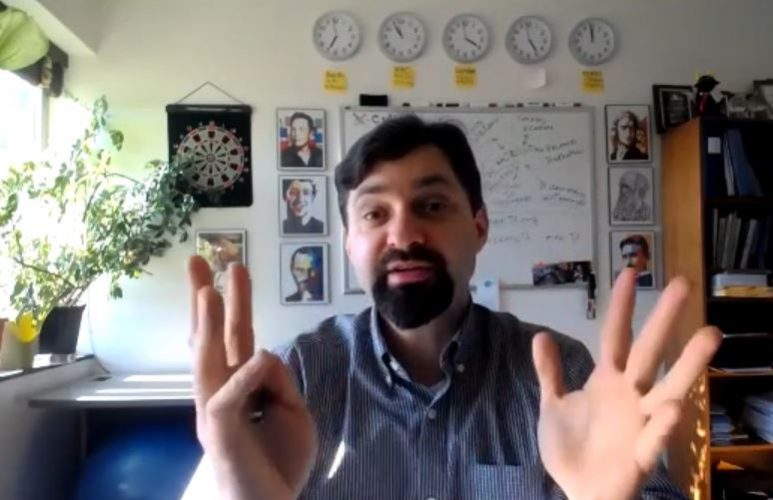 Dealing with time zones is a constant struggle for X-Culture.
No wonder, students in over 40 countries take part in X-Culture every semester.
But LATE MARCH is especially bad. This is when countries start moving to summer time.
But not at the same time.
Every Saturday, 9 am EST we have a webinar for the parents of the 100 kids in the test run of X-Culture Kids. 10 countries, 5 continents.
The webinars were scheduled in February as a series for the entire semester.
But last week EST (New York) moved to summer time. Lots of confusion this week with the timing of the webinar and team Skype meetings 🙁
But they cannot change the timing for the remaining events in the series. If you put the series on your calendar in February for February – May, the Calendar used the time zones as of February, before the switch to summer time.
So be careful for the next few weeks – several countries will be switching to summer time.
I better update the time on the clocks in my office.
More about X-Culture Academy here
---
By Vas Taras
 icon-folder-open  More X-Culture blog posts
  icon-pencil-square-o Become an X-Culture Blogger and submit your X-Culture related observations, stories, suggestions