2020 X-Culture Global Business Week in Singapore
January 17, 2020

Posted by:

Vas Taras

Category:

Global Symposium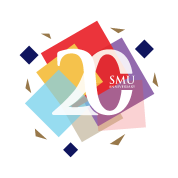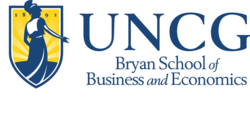 X-Culture and Singapore Management University
are proud to present
The 2020 X-Culture Global Business Week in Singapore
Our partner corporations:

Others TBA
---
 icon-calendar DATES:
Friday, July 24 – Thursday, July 30, 2020
Application Deadline: Friday, February 14, 2020
 icon-location-arrow  LOCATION:
SMU Connexion, 40 Stamford Road, Singapore 178908
 icon-group  NUMBER OF PARTICIPANTS:
Limited to 180 Students, 30 Student Ambassadors, and 30 Professors
X-Culture, Singapore Management University, and its experiential learning pedagogical organization, SMU-X are excited to celebrate the 10th Anniversary of X-Culture by hosting the world's best X-Culture students from around the world at the X-Culture Global Business Week 2020 in the gateway to ASEAN and Asia, Singapore!
Singapore, known as the 'Little Red Dot', is at the heart of Asia. A global region that has returned to its historical role in being the largest contributor to global GDP. Singapore itself is where PASSION IS MADE POSSIBLE! Recognized as the world's most competitive economy (WEF), ranked 2nd globally in education (PISA), ranked 3rd in the world in per capita GDP (World Bank), with the dubious distinction of being the world's most expensive city (EIU). Today, Singapore is one of the world's most modern, smart-cities with a population of 5.6 million people, of which only two-thirds are Singapore citizens – a kaleidoscope of races, religions, and cultures. Prepare yourself for the adventure by looking for the diversity of sites in Crazy Rich Asians. Then come and experience Singapore, and learn the secrets of its success, as well as, how it continually prepares for future challenges! Will you be selected to experience the passion of Singapore?
The selection process is competitive. Preference will be given to applicants who demonstrated excellence in past X-Culture participation, but also with some consideration to maximize geographic and cultural diversity.
…. BONUS ADVENTURES …. Your opportunity to finally explore not just Singapore but Asia! We are in negotiations with a well-known discount travel service provider that knows the region to facilitate inexpensive flights from your point of origination incorporating packages such as:
Other packages being created (or create your own custom package). Stay tuned for details in the weeks ahead…
---
THE ORGANIZING COMMITTEE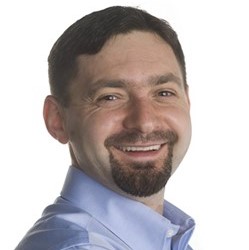 Dr. Vasyl Taras
Founder, X-Culture
Dr. Vas Taras is an Associate Professor of International Business at the UNC, Greensboro, North Carolina, USA and the Founder of the X-Culture Project.
His research includes cross-cultural and global virtual teams and experiential international business education and development. He is an Associate Editor of the Journal of International Management, the International Journal of Cross-Cultural Management and Cross-Cultural Strategic Management, among others.
Dr. Taras will lead the research Xackathon, preparing X-Culture faculty in developing and publishing research derived from the X-Culture database.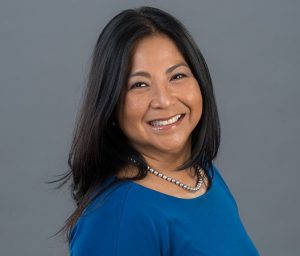 Dr. Leilani Baumanis
Conference Chair
Dr. Leilani O. Baumanis is a Professor of International Business at Johnson & Wales in Miami Florida.
In addition to her 20-year teaching experience, she also served as a soldier for the US Army, served as an Erasmus Professor in the E.U., and developed and managed several study abroad programs.
Dr. Baumanis helped create X- Culture Global Business Week and serves as your Conference Chair.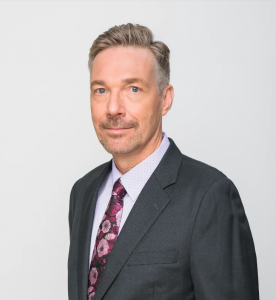 Dr. Gordon Perchthold
SMU Host Lead Faculty
Dr. Perchthold, Ph.D. International Business is a Professor at the Singapore Management University.
A former Global Partner, Deloitte Consulting, he is recognized as 'Born Global' by Advance Australia being an Australian-Canadian but having lived/worked across multiple dozens of countries of North America, Asia Pacific, South Africa, and the U.K.
Dr. Perchthold serves as the Lead Faculty Host representing Singapore Management University. Connect to his LinkedIn to receive weekly posts from his course Management of Multinationals Across Asia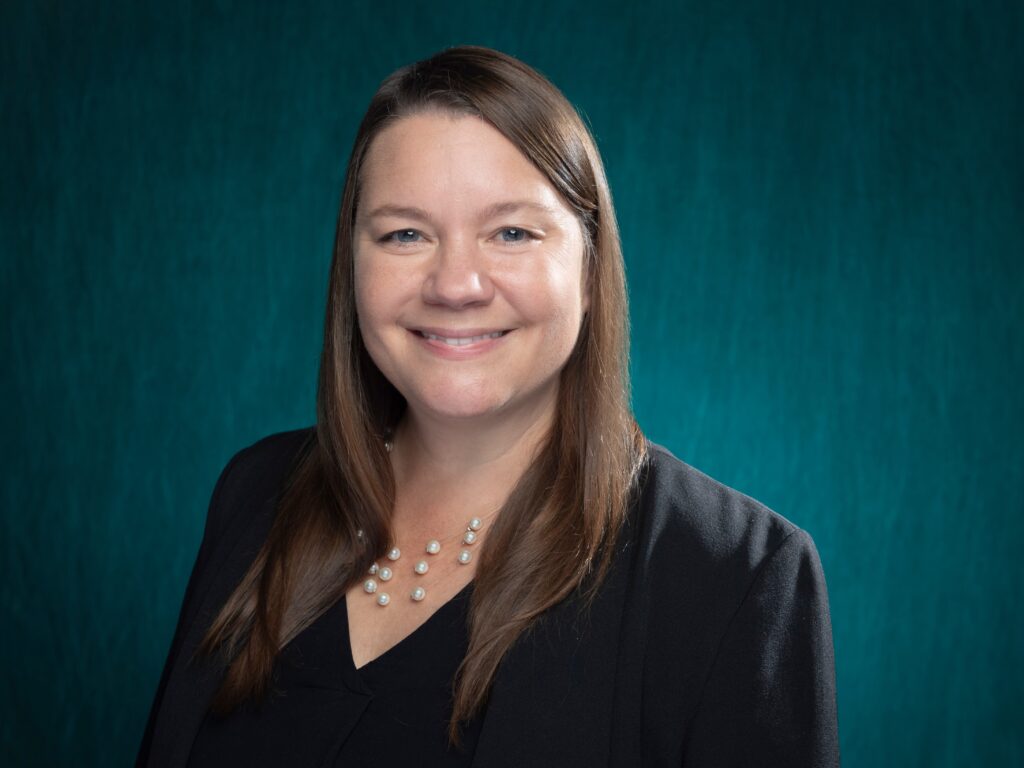 Karen Lynden
XCAB Coordinator
Karen Lynden serves as Lecturer within the Department of Management at the Bryan School of Business and Economics at UNC Greensboro, North Carolina, USA.
She has been an active X-Culture faculty participant since 2014. In 2019 she was appointed as Coaching Program Director and additionally assists the Advisory Board (XCAB) in the role of XCAB Coordinator.
Karen contributes to the development of X-Culture Global Business week and leads the faculty professional development track for the event.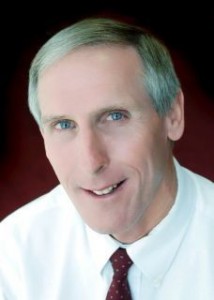 Timothy Muth
X-Culture Client Mgmt
Tim Muth is a member of the Business faculty at the Florida Institute of Technology in Melbourne, Florida.
He has 25+ years of executive management experience working in the technology industry and has traveled extensively throughout the world.
He coordinates the Business Challenges and Student Professional activities at the X-Culture Global Business week.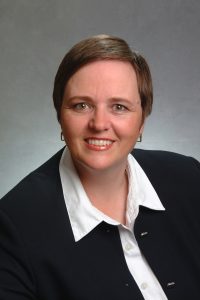 Valerie Bell
Conference Registrar
Valerie Bell is Assistant Professor Global Management and Strategy at Merrimack College in North Andover, Massachusetts.
She has 25+ years executive management experience, working around the world with several Fortune 500 firms in the food industry.
She is the Registrar for X-Culture's Global Business week.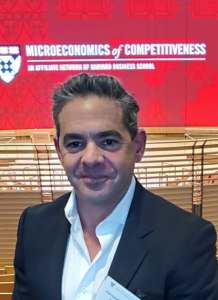 Dr. Alexander Assouad
Marketing activities coordinator
Dr. Assouad is an Assistant Professor in the Massey College of Business at Belmont University in Nashville, Tennessee, USA.
Dr. Assouad has been deeply engaged in X-Culture for 10 years. Dr. Assouad utilizes X-Culture data for research publications and actively helps direct and advise the Xackathon program.
Dr. Assouad will coordinate marketing activities for the Global Business Week challenge as well as host a faculty-led workshop/PDW presenting the use of X-Culture as an effective and innovative experiential teaching model.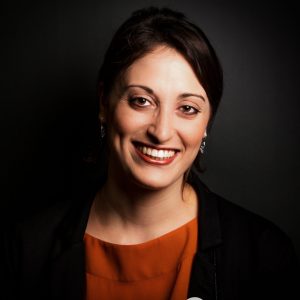 Maddalena Dulio
X-Culture Conference Assistant & Head Ambassador
Maddalena Dulio has an MSc in Foreign Languages and International Management and is a Project Manager at the German-Italian Chamber of Commerce in Milan, Italy.
She is a former X-Culture Coach, Head Coach, and Student Ambassador.
She is the Conference Assistant and the Head Ambassador of the X-Culture Business Week in Singapore.
---
 

icon-list

 TENTATIVE PROGRAM
Registration deadline: February 14, 2020
Announcement of the selected students: February 21, 2020
Participation payment fee deadline:

March 27, 2020

Last day to ask for a refund: May 29, 2020
Students will be communicated on which team they are 5 weeks before the event starts.
Friday, July 24, 2020: Welcome Reception
Saturday, July 25, 2020: Plenary/Client Presentation
Sunday, July 26, 2020: Explore Singapore Heritage Race
Monday, July 27, 2020: Client Visit Day
Tuesday, July 28, 2020: Global Development Day
Wednesday, July 29, 2020: Presentations/Gala Dinner and Award Ceremony at Historic Chijmes Hall (see Crazy Rich Asians wedding scene)
Thursday, July 30, 2020: Check out of hotel/Departures
More details coming soon…
---
BUSINESS CHALLENGES PRESENTED BY LOCAL PARTNER COMPANIES
---
RESEARCH HACKATHON & X-CULTURE MASTER FACULTY CERTIFICATION TRAINING
For X-Culture Instructors only. By invitation only.
RESEARCH HACKATHON: Every day, a few hours will be devoted to the research activities. While the students are preparing their presentations, the instructors participating in the hackathon will brainstorm paper ideas and start working on developing papers.
The X-Culture data will be shared with the Research Hackathon attendees 1 month before the event so that they can start preparing and developing their paper ideas.
X-CULTURE MASTER FACULTY CERTIFICATION:
Workshop Duration: A total of four (4) of continuing education hours. The schedule will allow faculty to also participate in the Hackathon and other activities.
Upon successful completion of this multi-day program, participants will be awarded an X-Culture Faculty Certification status. This credential provides:
X-Culture-recognized status for use in your professional endeavors
Access to the X-Culture Certified Faculty Community
Networking and professional development opportunities
---
 

icon-money

 COSTS, STUDENTS
The X-Culture Business Week in Singapore 2020 student participation fee is US$1,295, which covers:
Registration
6 nights lodging (shared room with another X-Culture Student) at the Peninsula Excelsior Hotel in Singapore
(

Attention!

You will be required to have a credit card for your hotel room for incidentals. It is necessary to provide the hotel at least one credit card per room)
Welcome Reception Events and Carnival Dinner
Singapore Heritage Day Race Moderated by Get Out! Events
Service Offerings of Singaporean Companies (as part of client visits)
Skill Development by Participating in Global Development Day
In-Person Engagement with International Business Faculty from Around the World
Taking Your International Business Skills to the Next Level Through Experiential Learning
Experiencing and Learning All About Singapore (and SMU) History, Culture, and Aspirations
All Facilities of the Brand New $70 Million SMU-X Connexion Experiential Learning and Innovation Center
Two Days Public Transportation Costs (Heritage Race, Client Site Visits) as all activities at SMU-X Connexion
Six Breakfasts and Three Lunches
Gala Dinner and Award Ceremony at the Historic Chijmes Hall (site of wedding in the movie Crazy Rich Asians)
A Celebration of X-Culture's Own 10th Anniversary of Providing Experiential Learning in Global Virtual Teams
Conference Materials and Vendor Give-Aways
X-Culture Global Business Week Participation Certificate and Recommendation Letter.
A New Global Network of Friends (who are as highly motivated as you are as reflected in their participation in the event)
---
 

icon-dollar

 PERSONAL EXPENSES
The students will be paying on their own for:
Travel to Singapore
(The registration fee does not cover your trip to and from Singapore. Depending on your location, the airfare can cost you up to $350 if you live in Asia or up to $1,500 if you live abroad)
Singapore visa processing fee (if required you can check it here, cost varies by country)
4 dinners (Welcome and Gala dinners included in the participation fee)
Other personal expenses (souvenirs, etc.)
Pre or post-conference sightseeing and other activities
---
 

icon-plane

  TRAVEL ARRANGEMENTS
TBA
---
 

icon-check-square-o

  APPLICATION