X-Culture As a Client: An Unusual Experience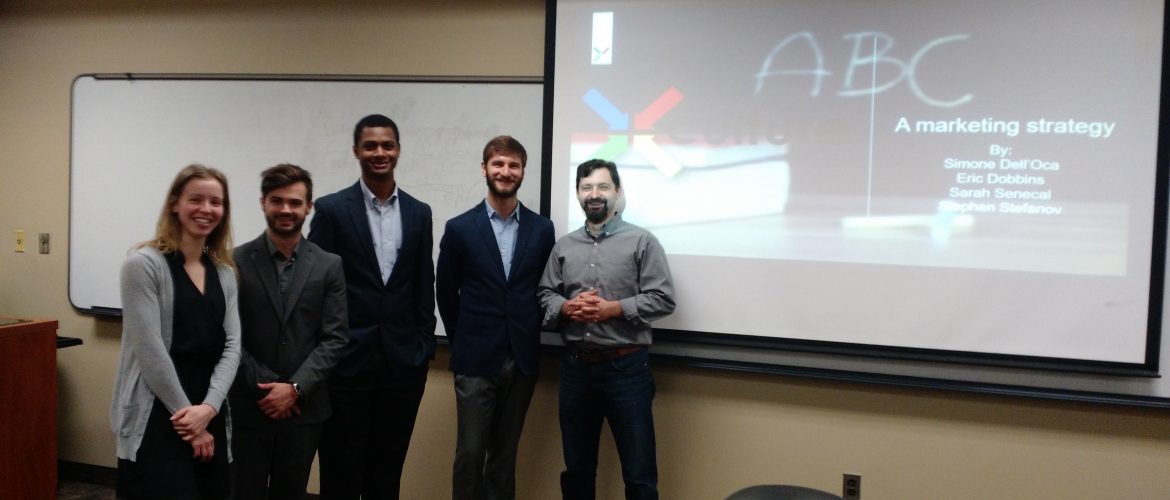 I had an unusua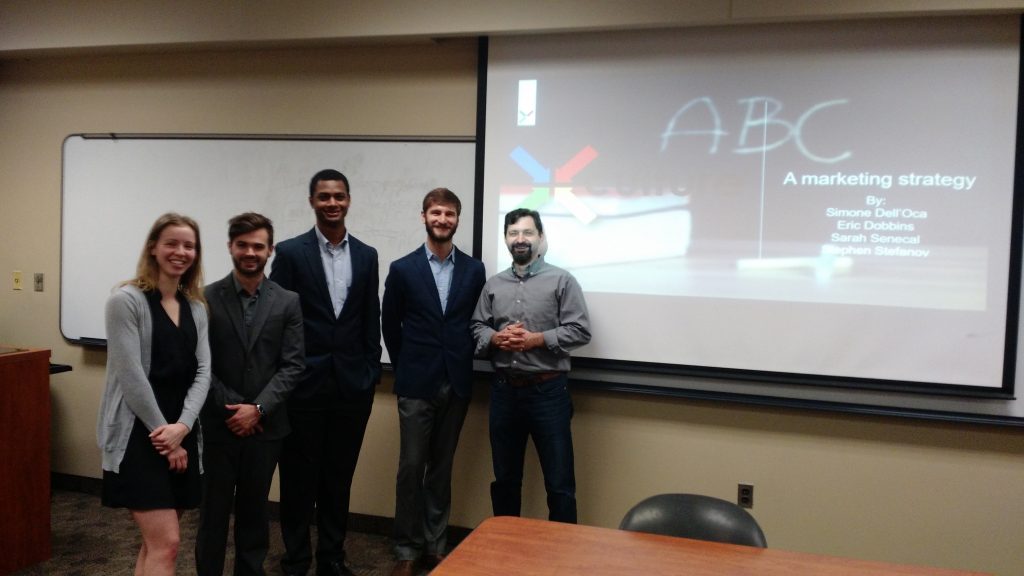 l experience a few days ago. X-Culture was a client of a student project team.
For all these years, X-Culture has been in the business of recruiting thousands of students around the world and, with their help, solving problems for companies.
In the process, the students learn how to work in international teams and how to solve business problems, and the companies receive help from thousands of bright young people.
Over 45,000 students and over 8,000 teams have completed the project and provided their solutions to our clients. The clients seem happy. At least we always get lots of "Thank You" notes, and some students would even be offered jobs.
But can students really help businesses? Well, I now know better.
This semester, X-Culture was a client (not a service provider, but a client) of a student team participating in a similar project. Professor Sara McSween teaches Marketing at our university. As part of the course, the students have to develop a marketing strategy for a real client company. X-Culture Kids was one of these clients.
Just like in X-Culture, we we had two meetings of about an hour when I told my team what X-Culture Kids is, how it works, answered their questions. It was only one team and all of the students are right here at UNCG, we met in person (X-Culture students meet with their clients in online webinars because our students are all around the world).
After a semester of waiting, the team finally presented their ideas to me.
I was quite impressed. I found their work to be very useful. I would totally pay for this sort of research and advice.
I especially liked:
Competition analysis,  especially the part where they listed X-Culture's weaknesses (I already knew our strengths, but some of the listed weaknesses were a useful revelation).
Good analysis of our website in general and the landing pages in particular (I didn't see some of the problems there, but now I do and will fix them).
Actionable tips (e.g., name and contacts of some of the potential mavens – definitely sending letters to those).
Well-argued advice to establish presence beyond Facebook (we don't do anything on Twitter, LinkedIn, Instagram).
Plus they conducted their own research of potential project participants, including their online behavior, that can inform our online promotion strategy.
I was so impressed that I have offered the team an opportunity to try to implement this strategy. Sort of a paid internship. If the initial results are as good as the team promised, I am very open to hiring them on a permanent basis.
In fact, some parts were so interesting (e.g., current online presence analysis) that I think we'll make it part of the X-Culture project. I just wish our students could also give an hour-long presentation to their clients. With almost a thousand teams in X-Culture every semester, that would be hard to do. Maybe Top 10 teams only?
CONCLUSION:
The type of the project and the quality of work I received is similar to what X-Culture students do for X-Culture clients. As a company manager, I found this sort of consulting to be very useful.
This gives me hope that when X-Culture clients send us "Thank You" notes at the end of the project, they mean it.
Good to know.
A HUGE THANK YOU:
Sara McSween (Professor)
Simone Dell'Oca
Eric Dobbins
Sarah Senecal
Stephen Stefanov
P.S. As always, spending time on checking grammar and spelling was not a priority. Sorry for the errors and misspellings.
---
By Vas Taras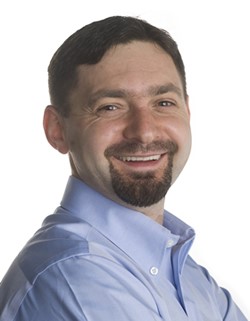 Become an X-Culture Blogger and submit your X-Culture related observations, stories, suggestions