The Payment Challenge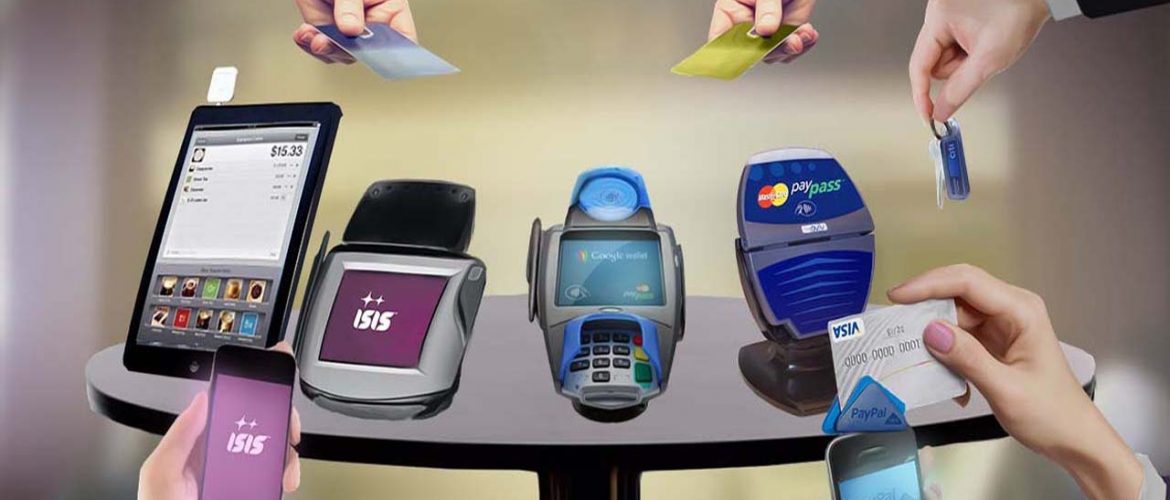 Have you tried paying to or receiving money from 40+ countries?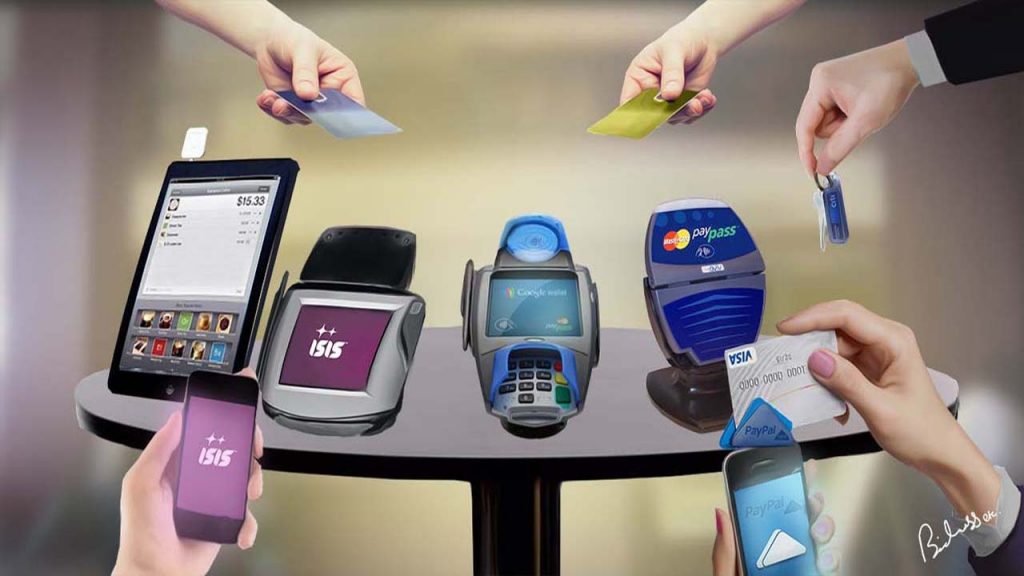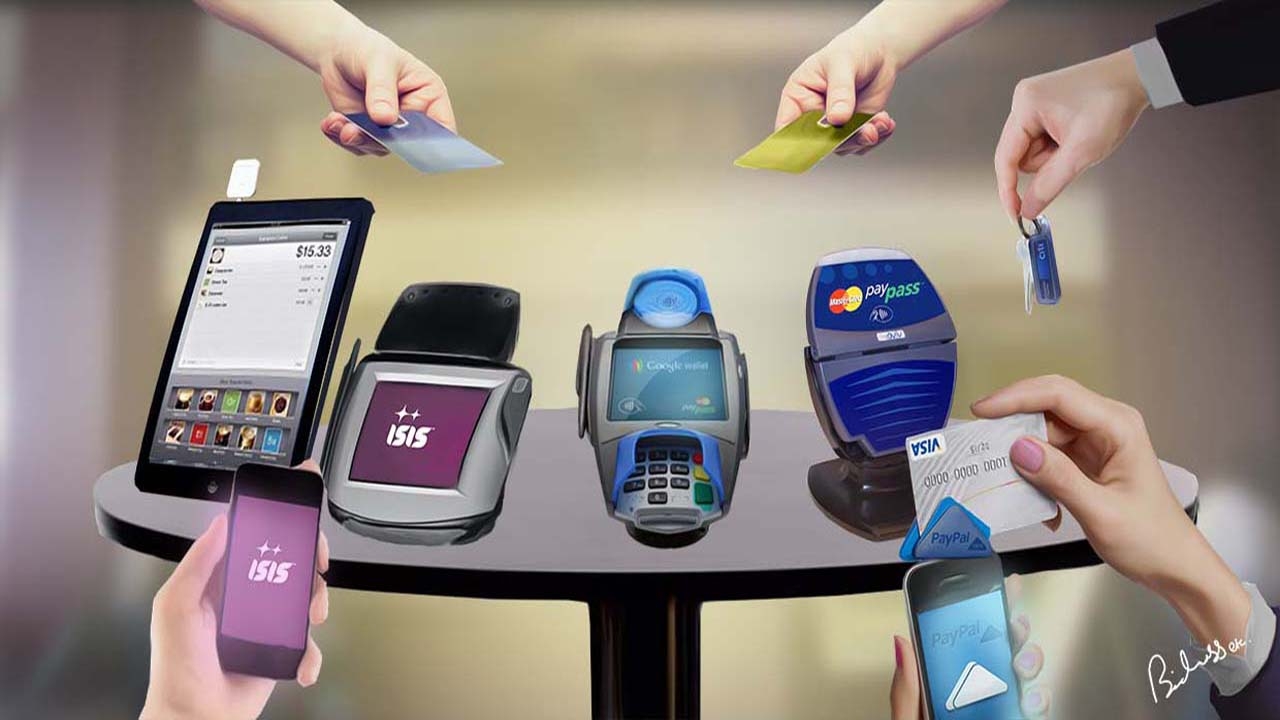 X-Culture receives payments from about 40 countries: universities paying for participating in the project; students registering for the X-Culture Symposium.
Sometimes students don't get a visa to attend the symposium, so we must issue a refund.
Here is what I have learned so far:
There is no universal way of making cross-border payments globally.

Credit cards are popular in the U.S. and some other "developed" countries, but people only from about 50% of the world can pay you by a credit card.
PayPal works in most but not all countries (about 70% of the world). For some countries (e.g., Ukraine) they can pay, but you can't pay them. Most people don't have PayPal, so even if it works in their country, they may not know how to use it.
Paper checks are still used only in the U.S.
Bank wire doesn't work for some countries where the central bank regulates international transactions (work only in about 70% of the world).
Most of Asia uses mobile payments on a large scale (e.g., the WeChat app in China). In some European countries people also easily send money to friends' accounts using phones or internet by simply entering the account number. But these apps/systems do not always work for international payments.
Western Union works almost everywhere, but costs a lot, often up to 10% of the transaction.
Payoneer is a great new platform that works almost everyone and charges only 1% for transferring funds, but people don't know what it is and don't want to create an account to pay or receive payments.

When we receive money, the credit card processing company usually charges around 3%. Some charge less than 3% but add a hefty annual fee. International bank wire transfers also usually cost us about 3%, or even more if you account for foreign exchange rate fees.  The fee may be higher for smaller amounts.
When a university pays $250 for participating in X-Culture, we lose about $16 and get only $234.
When a student pays the $895 Symposium registration fee (covers everything for a week in Italy), we lose up to $40. This means that for the X-Culture Symposium, we budget $7,000 just for registration fee processing.
The biggest hassle is when we have to issue a refund. If a payment was made by PayPal, we just click "refund" and it's done. But in most cases, PayPal and credit card payments cannot be refunded directly because we can receive money from those countries, but cannot pay into those countries. So we then try to wire the money to the recipient's account. It takes about 40 minutes of my time to issue a refund. You start with asking for the banking information. Then you find out that SWIFT or IBAN or the International Routing Number is not valid, or does not work, or is in a wrong format. Then you proceed to the next screen and it turns out it asks you for the physical address of the bank branch. And then the phone number. And then thousands of other things. Each time you keep sending emails back and forth to get that information. And then in the end is still doesn't work and you have to send the money via Western Union. But the student will get back only 90% of what they originally paid. So you have to explain why. Sometimes it's literally easier to just mail cash in an envelope.
---
By Vas Taras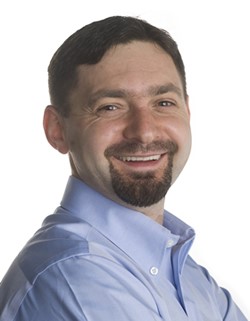 Become an X-Culture Blogger and submit your X-Culture related observations, stories, suggestions