An unexpected challenge: X-Culture ran out of email addresses. Who would have thought…
X-Culture's web hosting allows us to have up to 100 email accounts at name@X-Culture.org.
When we bought the hosting years ago, we needed only one email address: Admin@X-Culture.org. We didn't even pay attention to the 100 limit. Who cares? How many email address do we need? 2? 5? Maybe 10 one day.
However, today, unexpectedly, we reached the 100 limit.
In addition too Admin@X-Culture.org, we also created IT.Support@X-Culture.org (for our IT guy) and Exec@X-Culture.org (for my second admin assistant).
Then we created an email address for Tim van der Meijde, our Coaching Program Director.
Then we created emails for our Coaches, which we have 35 this semester, plus about 20 from the earlier semesters who are still helping us.
Now we are launching X-Culture Academy (X-Culture Kids) and have started hiring Regional Executive Directors with the goal of having on in all major cities around the planet. After adding several dozen of those to our list, we, unexpectedly, ran out of email addresses.
Our permanent team now officially has 100 people (and growing). When did this baby get so big?
---
By Vas Taras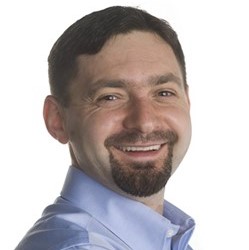 icon-folder-open  More X-Culture blog posts
  icon-pencil-square-o Become an X-Culture Blogger and submit your X-Culture related observations, stories, suggestions