New Locations for the X-Culture Global Symposium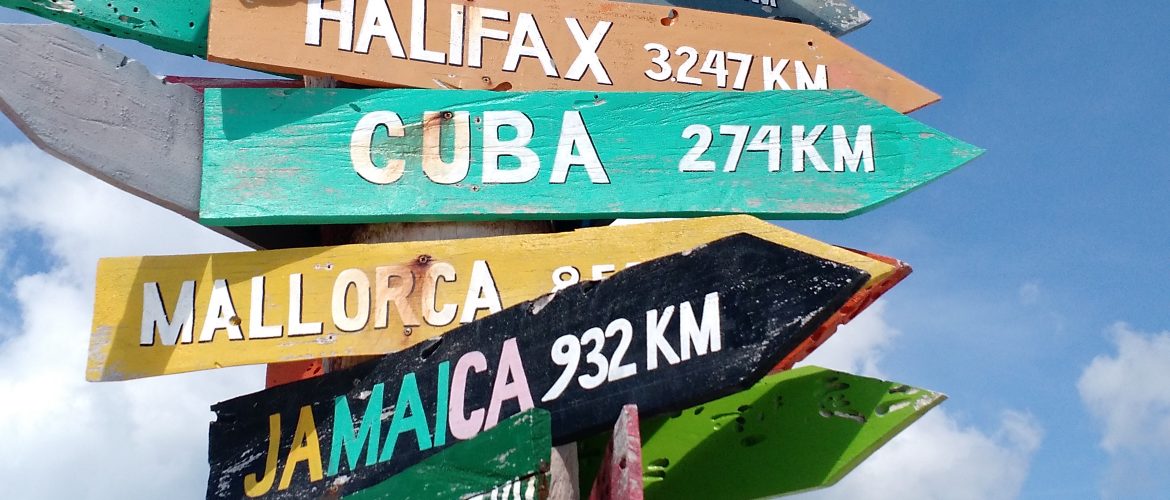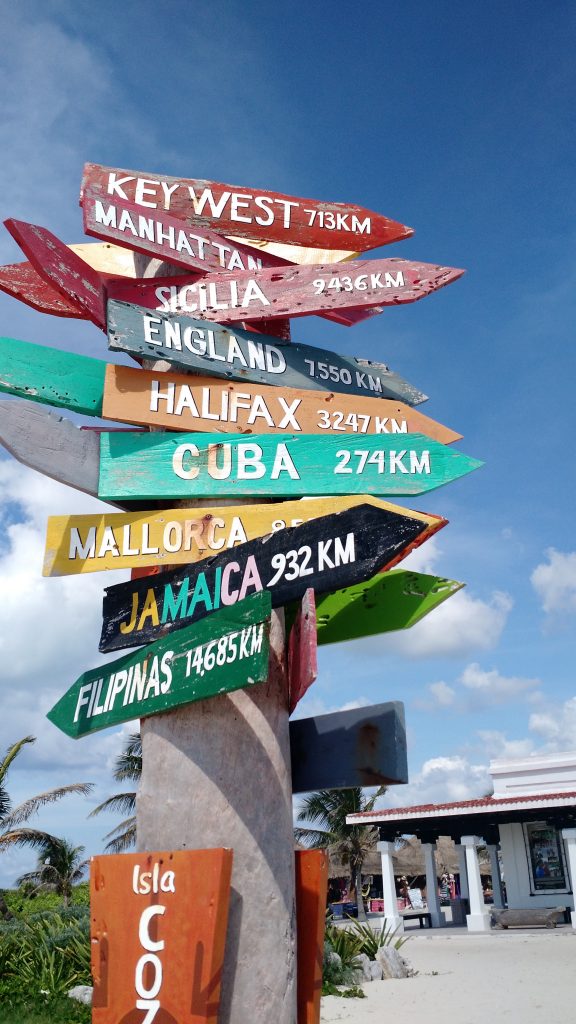 As many of you know, our plans to hold the 2018 Summer X-Culture Global Symposium in Colombia have been revised.
Turns out, the Department of State has an active warning against travel to Colombia. Pure politics, but most U.S. universities cannot allow that their students go to a country that the Department of State has on a "warning" list. It's not that someone thinks things are more likely to go wrong in Bogota than in New York. The problem is that if something goes wrong in New York, everyone will say, "Oh well, things happen when you have 250 young people". But if something goes wrong in Bogota, everyone will say, "What were you thinking??!! You knowingly endangered the students". The universities are worries and thus we have to select a new location.
The change in plans is especially upsetting because our wonderful Anne Marie Zwerg and her student team in Bogota have already invested so much time in preparing the event.
To find a new host for the X-Culture Global Symposium, we sent out a call to the universities that have participated in X-Culture.
So far, the response has been very positive. Universities from Italy, United Arab Emirates, United Kingdom, Indonesia, Canada, India, China, and of course the United States invited to host our future events.
We will probably go with a location in Europe to prevent any political issues related to "country safety" and because Europe is centrally located and would work well for students from Europe, but it is also not too far for students from Africa and Asia, and it would be a interesting location for students from North and South Americas. Australia is equally far from everything and Asia would be a bit too far for Americas.
Where do YOU think we should hold our future events?
---
UPDATE: How do we select the X-Culture Global Symposium location?
Here are our guiding principles
The host must be a university. This allows us to expose students to a new campus, meet their students, professors, see how other campuses look like.
The university must have suitable conference space (bigger room for large presentations and gala events, smaller classrooms for smaller sessions). The event could be held in a convention center, but those tend to be expensive. University campuses are empty (or have empty space) in the summer, so it is free or much cheaper.
It is preferred that the host university can offer on-campus dormitories for the Symposium attendees. A hotel is fine, too, but on-campus housing tends to be much cheaper and more fun. Plus, we do not have to worry about the transportation. Even if the hotel is nearby, moving 200 people by buses can be costly and time consuming. Somebody's bound to miss the buss, too.
The location has to be a "safe" country. The definition of "safe" is ambiguous and there is no clear line for what's "safe" and what's "not safe". Simply put, it is probably a bad idea to bring 200 students from around the world to countries with open armed conflicts, high crime rates, unstable political environment, history of kidnapping or violence against foreigners, etc. It would also be risky to go to countries where a minor transgression may get the students arrested (e.g., the way they dress or behave) – and there are countries where revealing closing or kissing in public can get you in a heap of trouble.
Reliable healthcare and good sanitation is a must. In a large group, someone is likely to get sick, and we want to minimize the threat of food poisoning or infection, and if something goes wrong, we need to be able to send the student to a good hospital. This may seem like we are afraid to go to exotic places, but wait until you are responsible for 200 somebody else's kids. You will want to play is safe, too.
Ideally, the host university is located in a smaller town not too far from a big city. The bigger the city, the more dangerous it is, and we want to minimize the threat. However, we want to be close to a big city as it is usually easier and cheaper to fly in to bigger hubs.
In addition, we expect from the university:
Find one or several locally-based international companies that can serve as our business partners, challenge clients, and corporate hosts. Ideally, we want a company that has some interesting tangible assets, such as a factory, store, studio, or something else of that kind "for students to see". For example, Mercedes-Benz and JCB were really cool hosts from this perspective. We got to see how they make their machinery, had a factory tour, met the management, and then had additional sessions in their conference centers.
Invite local entrepreneurs, corporate CEOs, political and community leaders, and other experts who can share valuable knowledge and experience with our students.
Organize a team local student ambassadors who can help in organizing the events.
And most importantly,
The local professor who will be in charge of the event. Ultimately, it is our local professor who will be doing most of the job. If we don't have a very reliable local professor, the event will be a failure even at the best university. And vice versa, even if the host university is not the most prestigious one, but we have a great local organizer, the event will be a success.
---
By Vas Taras
 icon-folder-open  More X-Culture blog posts
  icon-pencil-square-o Become an X-Culture Blogger and submit your X-Culture related observations, stories, suggestions