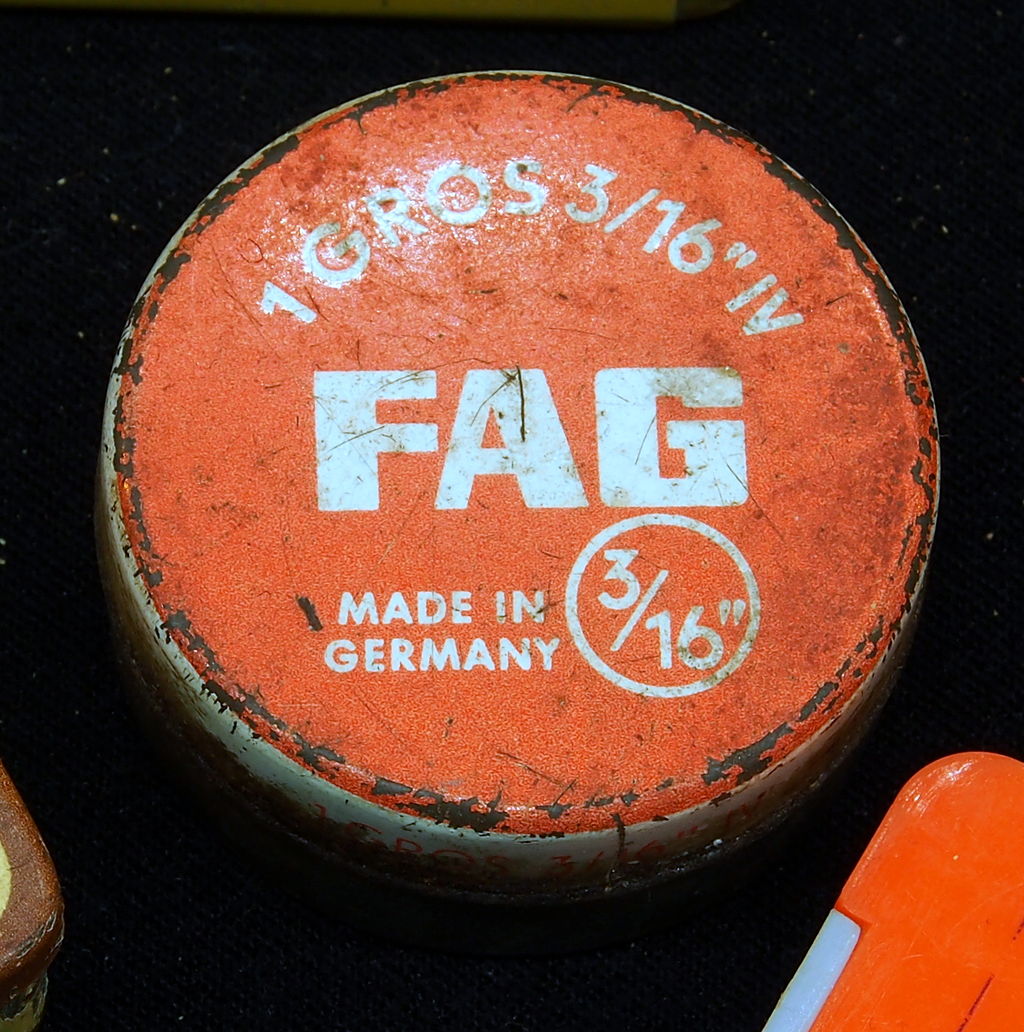 Did you know…
that "Made in …" was originally introduced as a "shame" label on German products so that fewer British consumers buy them?
In 1879 Germany introduced a number of protectionist measures to reduce imports, primarily of iron and rye.
Continue
Adding to the largest in international history $1.6 Billion Lottery Craze For the first time ever, buying all possible tickets guarantees a wining: with only 292 million possible combinations, you need only $584 million to buy all combinations to guarantee…
Continue

The 2016 Big Mac Index has just been published by the Economist. The Big Mac Index allows to gauge the cost of living in different countries by comparing the price of a Big Mac. The advantage of using this product…
Continue

One reason cross-cultural communication is difficult Cultures could be classified along the "Peach-Coconut" continuum.
Continue
In an experiment in which German and American teams attempted to reach consensus on a complex task, Compared to the U.S. teams, the German groups generated 30% fewer statements focused on possible solutions and more than twice as many statements focusing on various problems,…
Continue
Spain: People in Spain believe that Tuesday the 13th and not Friday the 13th is an unlucky day. Tuesday, which is "Martes" in Spanish, is derived from mars, which in the Middle Ages was called "little evil" (via Europe's Not Dead)
Continue