2016 Symposium in the Caribbeans
May 16, 2016

Posted by:

Vas Taras

Category:

Global Symposium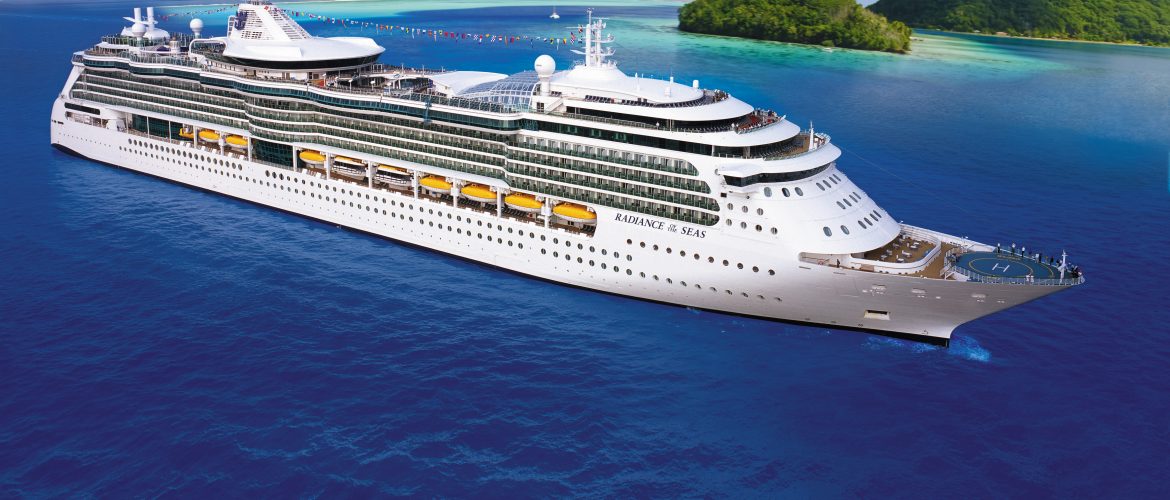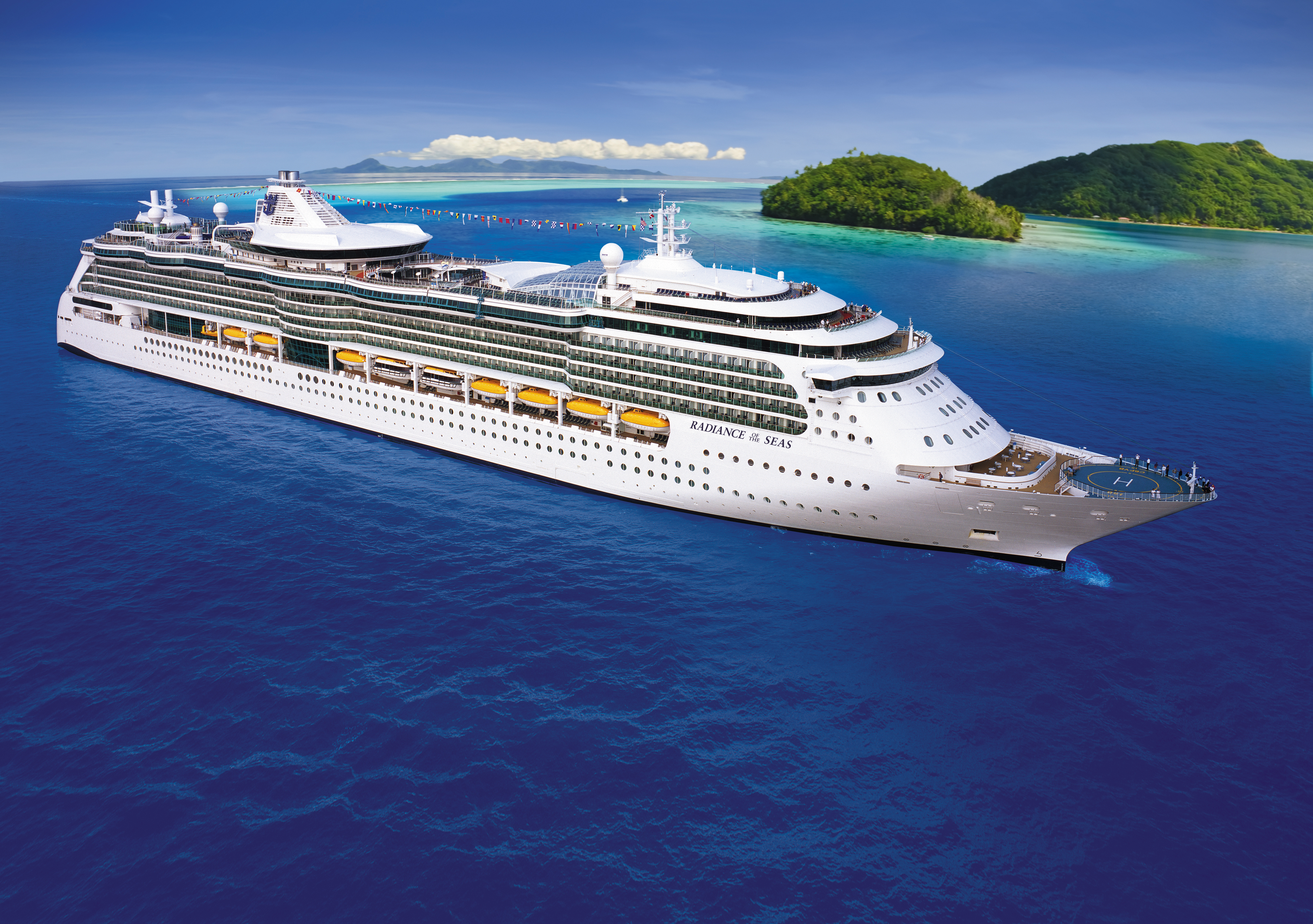 The X-Culture Symposium is co-organized with the Academy of International Business USA Southeast Division and sponsored by SYKES, one of the world's largest multinational companies with over 50,000 employees specializing in business process outsourcing services and IT solutions.
This year's conference will take place on the Royal Caribbean Cruise Ship "Brilliance of the Seas."
The cruise ship will departure from Tampa, FL on November 10,  travel to a tropical-paradise island (Cozumel, Mexico) and return to Tampa, FL on November 12.
The X-Culture symposium is limited to a maximum of 50 students and we anticipate a competitive selection process. A selection committee will choose 50 participants from the list of interested applicants. Preference will be given to applicants that demonstrated excellence in past X-culture participation, but also with some consideration to maximize geographic and cultural diversity.
Please read the following information carefully. Then, if you are interested in participating, please fill out the application form. Please note that you must be 21 years old to participate (unless a parent/guardian comes with you).
You can find information on the past X-Culture Symposia here.
EVENT DETAILS
Each student will be placed on an international team of about 5-7 students per team. Your team will be able to collaborate virtually for 4-6 weeks prior to the conference and then have some additional time on the cruise ship to finish up your report working face-to-face. On the last day of the conference, all teams will present their findings and recommendations to SYKES Executives and X-Culture professors. Awards will be presented to the winners!
SYKES operates at the center of international business and is a global leader in providing comprehensive customer contact management solutions and services in the business process outsourcing (BPO) arena. This means that Sykes provides essential services to help companies  in the communications, financial services, technology, and healthcare, etc. manage their interactions with customers.
As the sponsor of this year's competition, SYKES will provide a specific consulting challenge for you and your team that will provide a unique learning experience for you and add value to SYKES' operations.
TENTATIVE PROGRAM
The program includes an International Business Competition, meetings with entrepreneurs, academics, and community leaders, as well as access to all Academy of International Business Southeast conference events, including scholarly presentations, panel sessions, professional development workshops, networking and social events. The conference brings together hundreds of the world's leading International Business scholars and professionals from dozens of countries.
Timeline of Events
Approximately October 1 – You will be assigned to a team and the Sykes challenge will be released. Prior to the conference, your team will work virtually to address the challenge provided by Sykes.
November 10 

Arrive in Tampa

Boarding ship for X-culture introductory lunch, followed by presentation by Sykes executives.

Meet and greet, orientation
Conference Welcome Dinner
Attend any of the shows, movies, performances or just relax in one of the pools on the cruise ship
Dinner
November 11

Meeting with Sykes top management team
Meeting with Forcier top management team
Team building (rock wall climbing, mini-golf, scavenger hunt)
Job Hunt: How to write a winning resume, cover later, and ace a job interview
Starting and growing your own business: A practical guide
Work with your teammates on challenge, attend professional development sessions
Attend any of the dozens research sessions, panels, networking and social events
Attend any of the shows, movies, performances or just relax in one of the pools on the cruise ship
Dinner
November 12

Day off on 

Cozumel island, Mexico,
Activities:

Jeep tour of the island
Ancient Mayan ruins
Boat ride to see crocodiles in the wild
Snorkeling, see colorful tropical fishes in the wild
Climb the light house
Enjoy crystal clear water and white sand on the paradise beaches of Cozumel
Shopping and dining
Attend any of the shows, movies, performances or just relax in one of the pools on the cruise ship
Dinner
November 13

Elevator Pitch competition: Practice your skills to present your talents or business ideas to investors and employers in 60 seconds
Deliver presentation of findings and recommendations to SYKES executives and X-culture professors.
Forcier Panel on Doing Business in Africa
Attend any of the dozens research sessions, panels, networking and social events
Attend any of the shows, movies, performances or just relax in one of the pools on the cruise ship
Dinner
AWARD CEREMONY

X-Culture Certificates
Best Elevator Pitch awards
Best Team awards
Photo opportunities and cellebration
November 14

Return back to Tampa, FL, travel home.

Breakfast on the cruise ship
Sightseeing tours in Tampa and southerns Florida
If you received the X-Culture Travel Stipend, don't forget to cash your stipend check
COSTS
There are four components that make up the costs of attendance:
Conference Registration – $150. This includes meeting space, special sessions, and conference materials.
Cruise Registration – $450. The cruise stateroom rate includes room, food, and all fees/taxes/gratuities per person (double accommodation) resulting in the most affordable AIB-SE and X-Culture Symposium conference in the past five years. To maximize the global experience, you will be assigned to room with another x-culture participant of the same gender, but most likely from a different country.
Travel to/from Tampa, FL and visa costs, if needed. Depending on your travel origin, your travel to and from Tampa can cost from a few hundred dollars if you're traveling from within the U.S. to about $1300 if you are traveling from Europe, to potentially more if you are traveling from Asia or Australia. If you need a US visa, once registered, you will receive a letter of  support to bring to your interview at a US embassy. You will not need a separate visa for Mexico.
Additional spending money. Alcoholic beverages, some special activities on board, and activities in Cozumel are not included in the cruise package.
TRAVEL STIPENDS
We are pleased to be able to offer a limited number of "free cruise" travel stipends. At this time, we anticipate being able to offer 7 "free cruises." Accordingly, there will be two categories of applications:
Regular acceptance where you are able to participate without support.
Students who require a "free cruise" travel stipend in order to attend and participate.
On the application form, you will be asked to indicate which of the two categories you wish to be considered for. Due to the likely high demand for travel stipends, we expect this to be a highly competitive category with only seven students being selected.
If selected for a travel stipend, you are still responsible for paying all expenses, including cruise reservation, up front. You will then receive your "free cruise" stipend on board the ship.
MORE INFORMATION
Please visit the AIB-SE home page to learn more about the conference and detailed information about the cruise. This is also where you will be registering for the conference if you are selected to participate.
Please also visit the X-Culture Meetings page to learn more about our past symposia such as the 2015 conference in Savannah, GA hosted by JCB; 2014 in Miami, Florida hosted by Louis Vuitton, 2013 in Istanbul, Turkey hosted by Mercedes-Benz and 2013 in Atlanta, USA, hosted by the Home Depot.
[gmedia id=16]